It's Time For Another… Gender Reveal!
Wow… it has really been a while!  As I look back on my last blog post, it is about our gender reveal with our baby girl. And she just turned two years old! Where has the time gone?!
Fast forward to now, I am the happy mother of the sweetest 2-year old girl, Quinn Kathryn Ann! She was born on May 9,2017. Quinn is our whole world and has brought an unexplainable joy to our lives.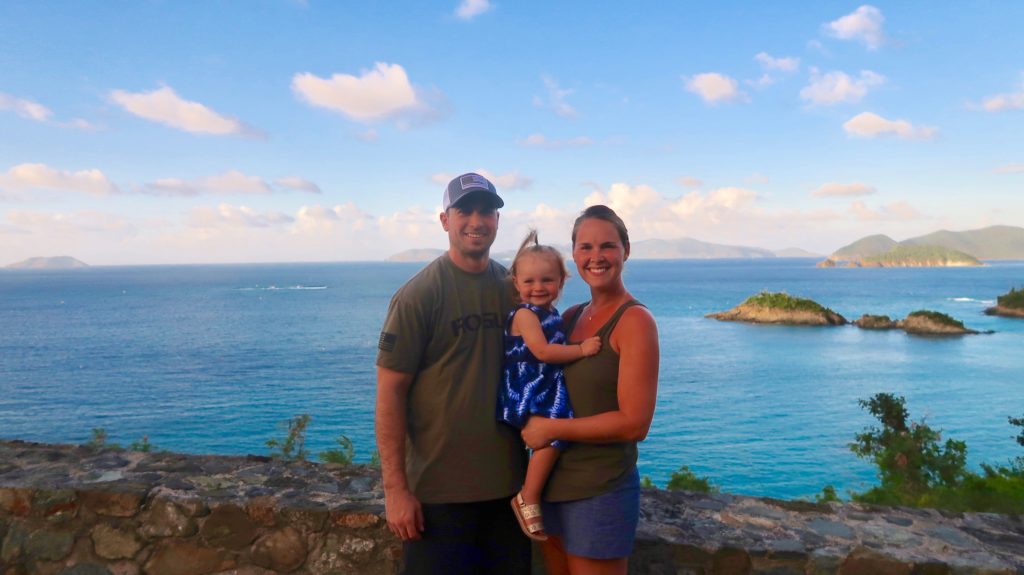 But boy… life has really changed!
While I was pregnant with Quinn, my husband and I made the decision that I would stay home with her after she was born. I always hoped that when the time came to become a mom, I would be lucky enough to spend my days with our children at home. The fact that that has become a reality has fulfilled all of my dreams.
I won't lie in saying that I miss my classroom and the amazing students I had the pleasure of being with every day. But I know that the classroom will be there waiting for me when I am ready. And for now, I am loving being home with my girl and being a creator on Teachers Pay Teachers.
And honestly, life is only about to get crazier! My husband and I are expecting baby #2 in October!
Check out the video below for our gender reveal for baby #2!
Check out our gender reveal for Baby #1 in 2017!